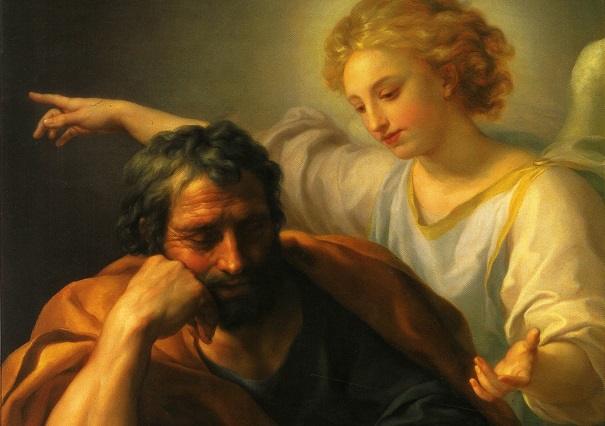 Joseph lived through a very singular experience in his life. He did not know what to do about Mary who " was found with child through the Holy Spirit." His internal turmoil was concluded with a dream sent by God. Joseph responded immediately because we are told "he did as the angel of the Lord had commanded him."
It is always moving to see Joseph's total abandonment to God. He heard the Lord's Will and he no longer doubted what he must do. Joseph never spoke in the Gospel, but his actions were always immediate and decisive. His actions spoke louder than any words. Joseph's spiritual journey is an example for us.
May we ask for the grace to always seek the Will of God with Joseph's passion and to attentively listen to the Word of God so that we can put it into practice. St Joseph, pray for us.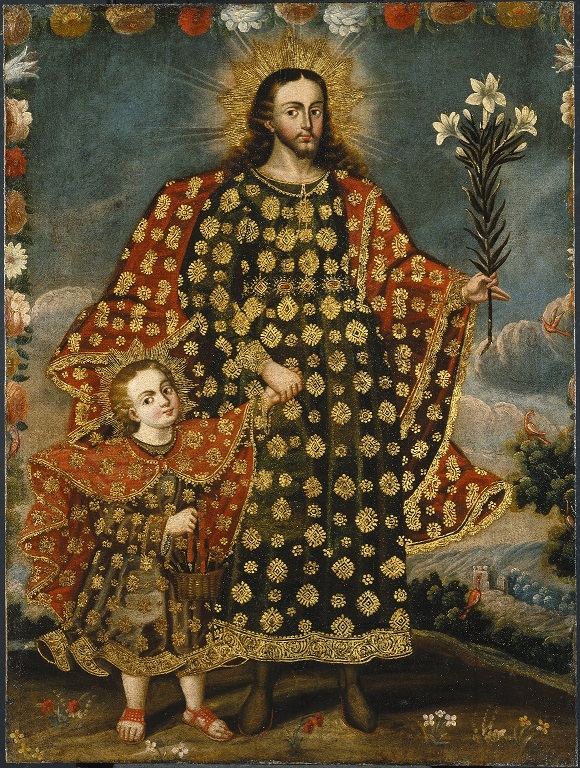 Glorious St Joseph, spouse of Mary, grant us thy paternal protection, we beseech thee by the heart of Jesus Christ. O thou, whose power extends to all our necessities and can render possible for us the most impossible things, open thy fatherly eyes to the needs of thy children.
In the trouble and distress which afflicts us, we confidently have recourse to thee. Deign to take under your charitable charge this important and difficult matter, cause of our worries. Make its happy outcome be for God's glory and for the good of His devoted servants. Amen.
St Francis de Sales