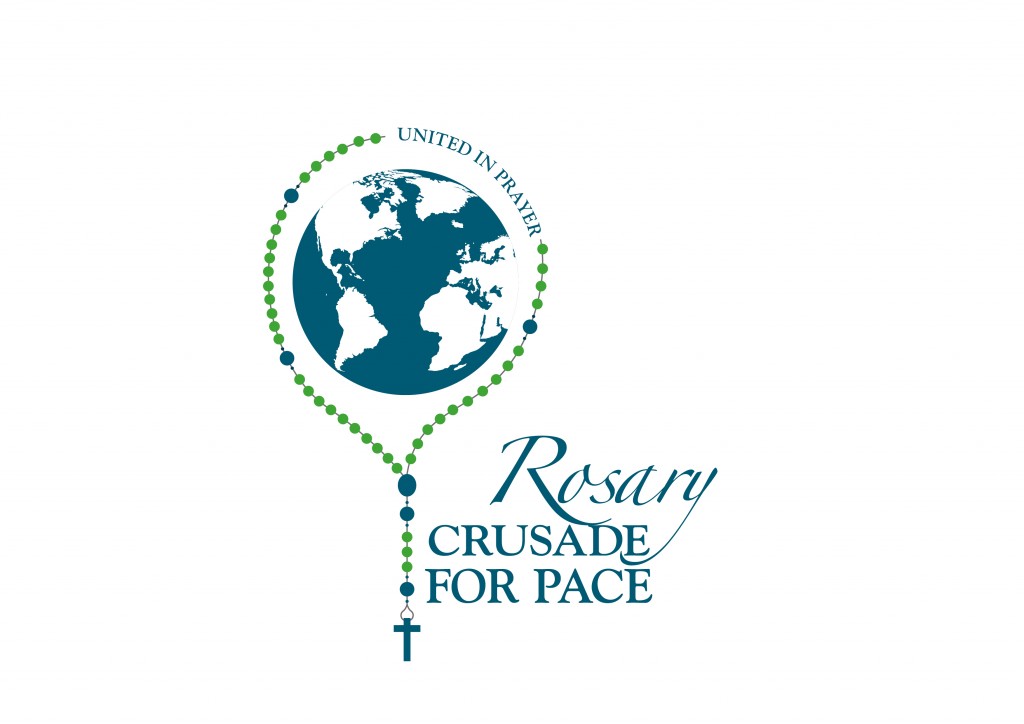 Dear Friends,
October is a month especially dedicated to Our Lady of the Holy Rosary and so we are pleased to invite you to participate in a Rosary Crusade of peace inspired by the Virgin of Revelation who said, "Never stop saying the Holy Rosary"!  What better spiritual preparation could there be for the celebration of the 70th Anniversary of the apparition of the Virgin of Revelation at Tre Fontane?
The intention of the rosary crusade is to envelope the whole world in the prayer of the Rosary as a prayer for peace in our hearts, in our families and in the world.
It is easy to participate in the crusade.  You simple agree to say the rosary for this intention each day / week /month.  You can register your participation in the Rosary Crusade on the following page on our web site:
http://www.mdrevelation.org/rosary-crusade-for-peace/
You can also follow us on our special Facebook page : "Missionaries Divine Revelation." Through this newsletter we will keep you updated as the year progresses.
We will conclude using the greeting that the Virgin of Revelation requested:
God Bless Us
And The Virgin Protect Us
Missionaries of Divine Revelation